Thanksgiving is almost here, and that might mean that you're getting ready to spend time with loved ones for a fun-filled day. Are you going to be doing a lot of traveling for Thanksgiving? If you want to get to your destinations in a luxury car, SUV, or wagon, we have a new Volvo inventory in Houston, Texas, that's great to explore, as well as a pre-owned inventory, where you can look for a used Volvo in Houston as well. Come to Star Motor Cars Volvo to purchase yourself a Volvo before Thanksgiving arrives!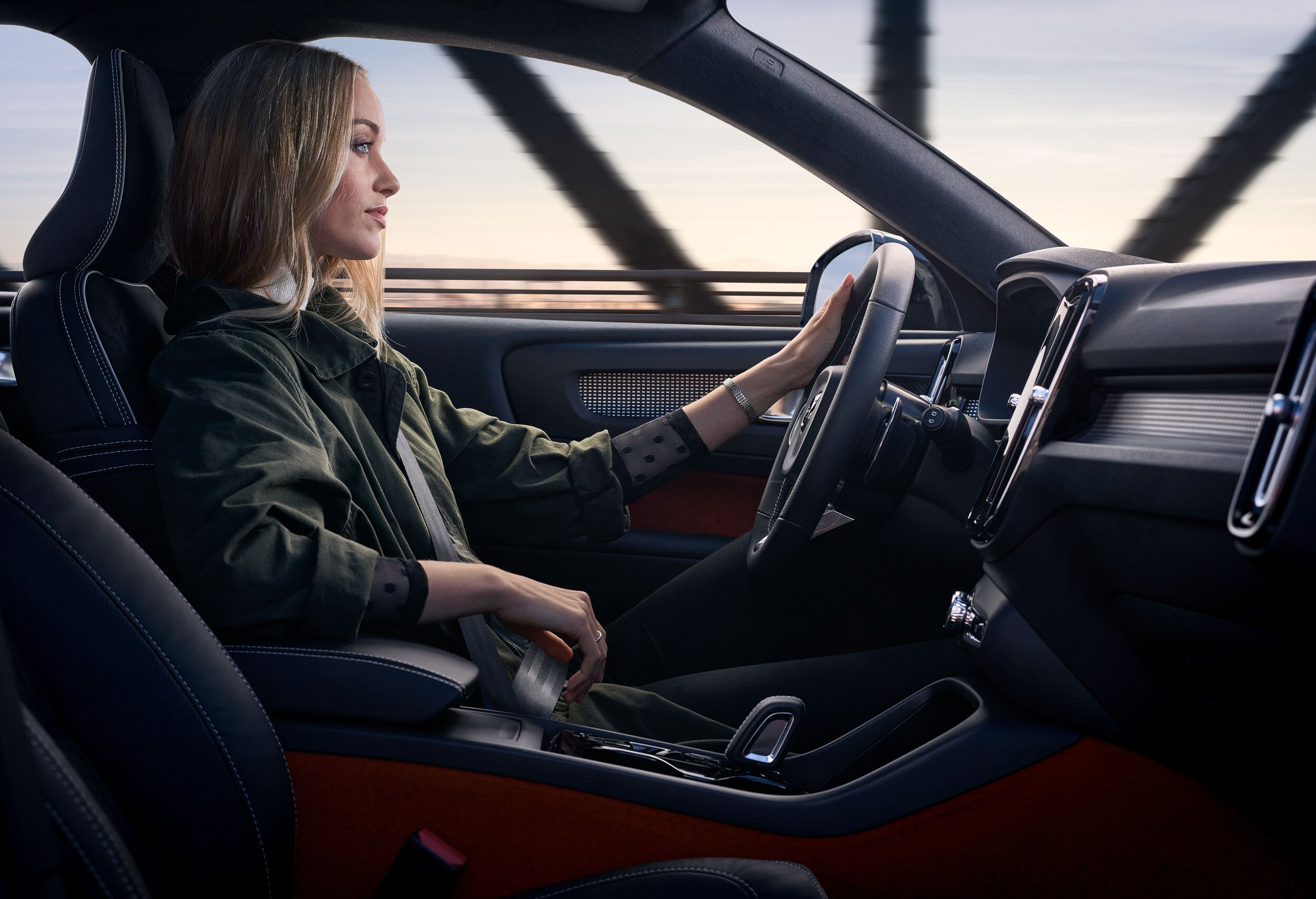 We're always looking to provide Texas Volvo shoppers an easy way to find a new or used Volvo for sale. Our Houston Volvo dealership can be where you look for your Volvo to buy ahead of Thanksgiving so that you can be ready for your Thanksgiving adventuring with a premium-appointed, comfortable, tech-savvy, and secure vehicle for you and your loved ones.
If you want to see our new Volvo models in Houston, you can see a pleasant arrangement of options like new Volvo XC60, Volvo S60, and Volvo XC90 models. When looking at our used Volvo model selections, there are many Volvo vehicles in great condition, where you might find a model such as a pre-owned Volvo XC60 to be what you're eager to purchase.
And while we're proud to have a range of Volvo models stocked at Star Motor Cars Volvo that you can shop today, we can also be where you come in for a visit to get your Volvo quality auto service during the holiday season.
For your automotive needs, we welcome to you see what Star Motor Cars Volvo is about today! Our convenient Volvo dealership location at 7000 Katy Road can make the drive an easy one for those in Houston looking to find Volvo cars and auto services near you.