Ahead of the busy holiday traveling time, get your Volvo ready with quality maintenance at our Service Center in Houston. Whether it's going out and going shopping or taking a trip to see family, there is a lot of traveling that you might be getting ready for, but is your car prepared? Now can be a great time to come in and get your Volvo service in Houston, Texas, by scheduling online to come see the service experts at our Volvo dealership.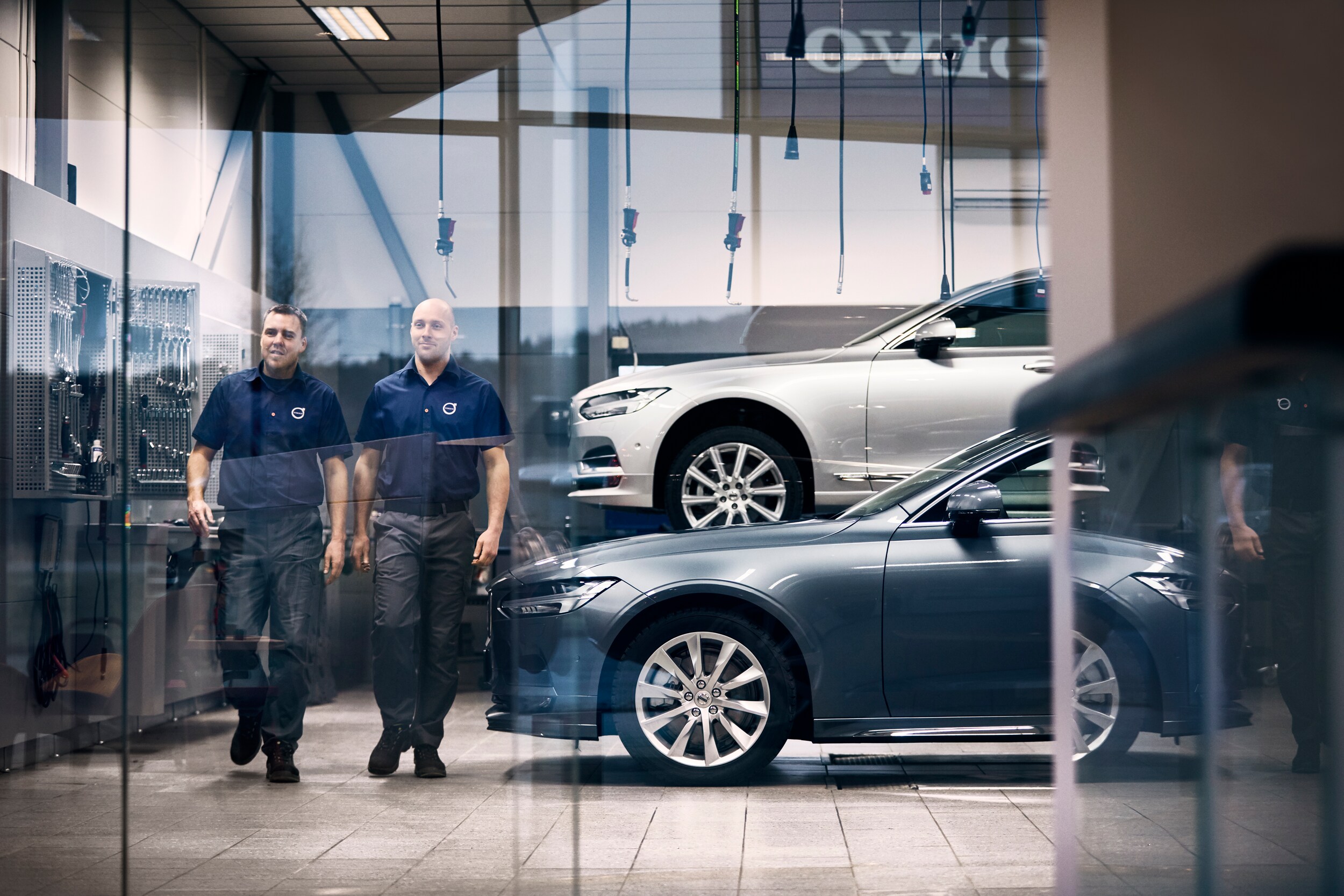 Where can you schedule Volvo service and repairs near you? If you're looking in the Houston, TX, area for a Service Center that you can depend on for quality advice and work, our Service Center can get your Volvo maintenance or repairs done with you having peace of mind. You can save some time finding an appointment by getting the time to visit booked online.
What services does your Volvo need? Whether it's scheduling an oil change for your Volvo in Houston, Texas, that you're looking to do, or you want to upkeep your Volvo by getting services like tire rotations, brake services, and more, completed, you can get your appointment scheduled with us at Star Motor Cars Volvo for your Volvo car, wagon, or SUV maintenance.
You might have a lot of errands to go on during the fall and winter seasons. Find a time to get your seasonal maintenance completed for your Volvo easily by filling in the basic details on the scheduler to get your appointment handled simply. Do you have questions about the services our Service Center has available? We offer comprehensive services here and would love to provide you with more information about the auto service and repairs available! If your Volvo needs a part replaced, you can get assurance in the quality parts that we use; we have OEM Volvo parts!