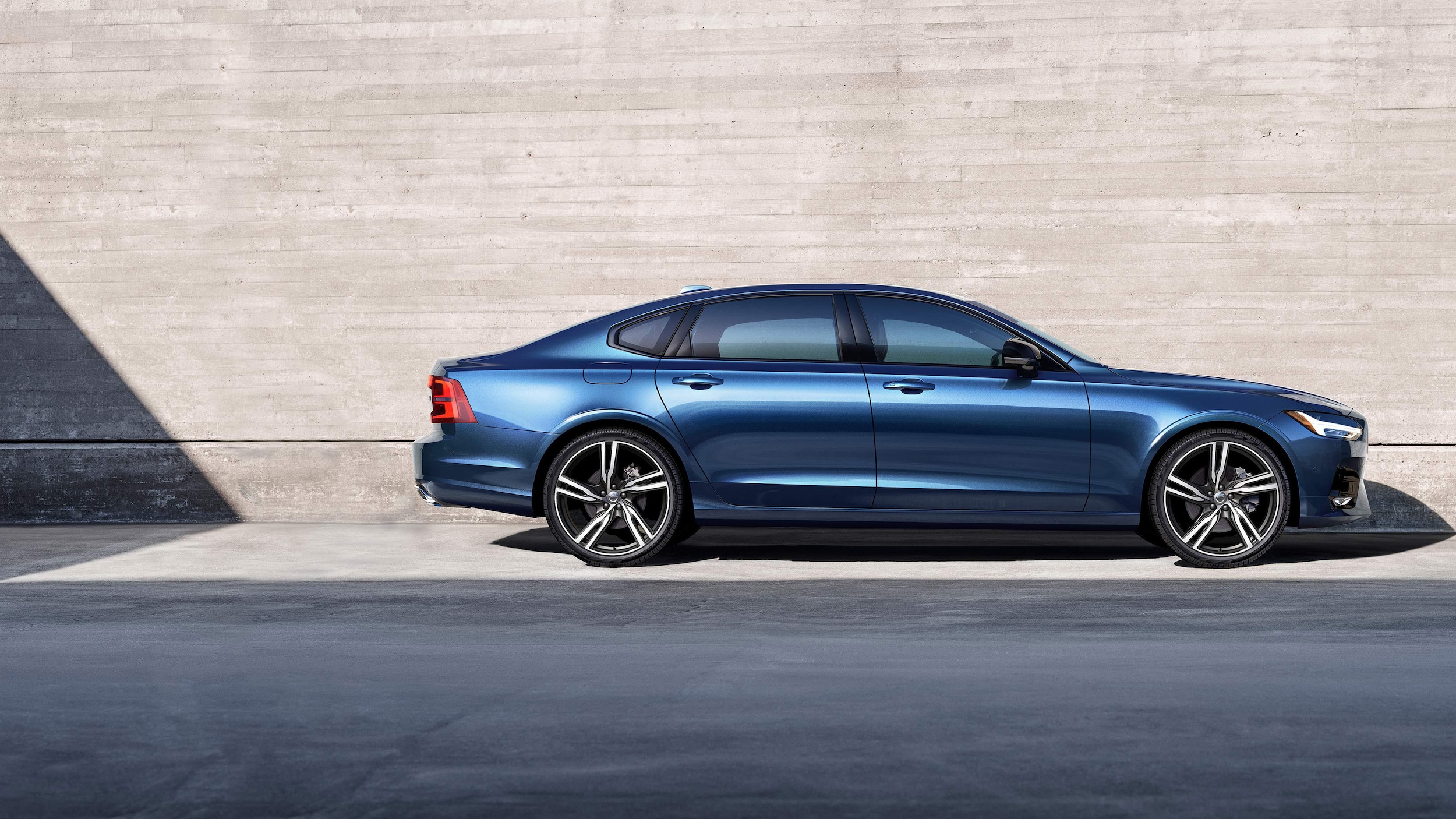 ?
The new Volvo S90 is a stand-out premium sedan. It has been a popular model at Volvo at Stars Motor Cars in Houston, TX, because of its spacious cabin, upscale details, ample cargo room, and high-end amenities like a panoramic moonroof and advanced infotainment system. The good news is that the S90 seems to keep getting better. Volvo has made several updates to this sedan, making it even more enticing. To learn more continue reading.
Exterior Updates
First, there have been some changes to the exterior of the Volvo S90. Its rear lights have been redesigned to feature full-LED signature lighting. The sequential turn indicator is one of those futuristic components that other drivers will immediately notice. In addition, the range of exterior paint and wheel options has expanded, giving you more opportunities to customize your next vehicle.
Interior Highlights
As you move to the inside of the S90, there are more enhancements that weren't previously available. The audio system, which uses Bowers & Wilkins components, has been upgraded with a new amplifier. This will help the sound shine. Combine this with the fact that the S90 can automatically compensate for vehicle noise, and you'll feel like you're listening to live music at a club or are sitting in the studio while your favorite artists are performing.
Another upgrade is the double USB-C rear charging ports. This gives your rear-seat passengers a quick way to replenish battery life on their various devices. Upfront, you can take advantage of wireless charging as you drive around Houston, TX.
New seating materials are now available on the S90 as well. This premium option consists of tailored wool-blend seats, giving you an alternative to leather if you prefer. You'll benefit from having an Advanced Air Cleaner, which will remove small particles from your cabin and improve your air quality.
Performance Upgrades
For those of you who are more performance-minded, you'll be pleased to know that the S90 can come with a mild hybrid system. This reduces fuel consumption and emissions by utilizing some of the energy generated by braking.
The Volvo S90 gives you the best of both performance and luxury amenities. We encourage you to visit Volvo at Star Motor Cars to explore all the new S90 has to offer.