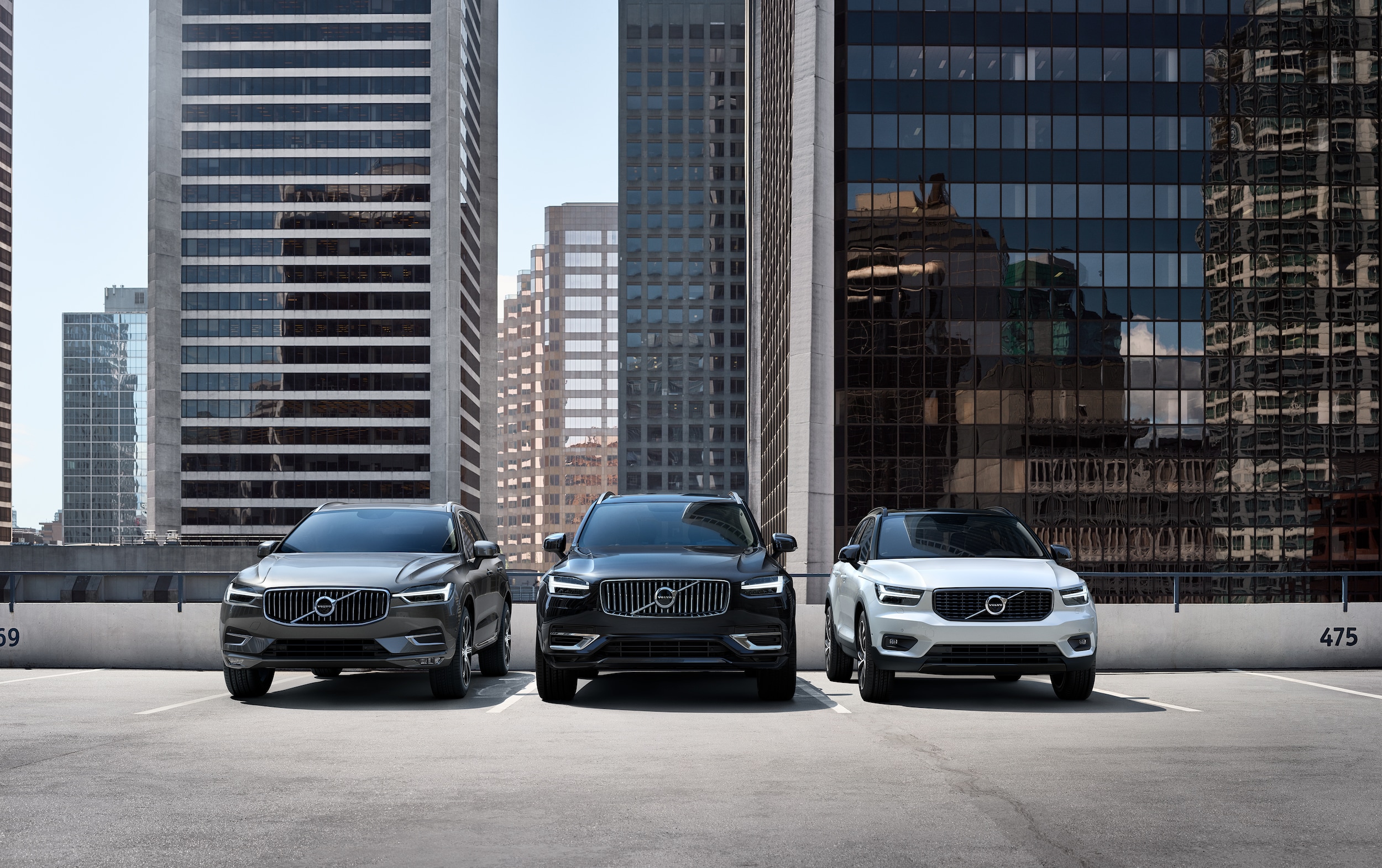 ?
Consumer Guide has named two Volvo SUVs among its selections for 2020 "Automotive Best Buys."
The Volvo XC90 was selected in the Premium Midsize Crossover and SUV class. The Volvo XC40 was cited as a top buy among Premium Subcompact Crossovers and SUVs.
To learn more about the benefits of an awarded Volvo SUVs in Houston, TX continue reading!
It is the fifth straight year for the XC90 to appear atop the Consumer Guide rankings. The XC40 has been named a Best Buy for two years in a row.
Consumer Guide tests over 150 vehicles every year in order to determine its Best Buy winners. The publication asserts that Best Buy vehicles must meet objective and performance criteria and also demonstrate significant price value against their competitors.
Luxury and Value in the Volvo XC90
The XC90 is considered Volvo's flagship SUV. It features premium Scandinavian design inside and out. In addition, Volvo fits the XC90 with the latest in-vehicle technology for safety, infotainment and driver assistance.
In its available hybrid model, the XC90 offers a 400 horsepower hybrid powertrain based on plug-in capability. The hybrid's class-leading fuel economy reduces operating costs even as the XC90 provides a premium SUV experience.
Consumer Guide noted the XC90's "spacious, sumptuously trimmed cabin" blended with "loads of innovative and unconventional features" that distinguish it from other SUVs in its class.
The XC90 offers refreshed exterior features for the 2020 model year. And a newly-added six-seat floorplan provides easy access to the third passenger row.
Safety and Technology in the XC40
Consumer Guide noted the XC40's extensive standard safety features, onboard technology, and cabin comfort. Remarking on the XC40's innovative storage and interior spacing, the publication called the XC40 "genuinely chic and upscale."
Test Drive the XC90 and XC40 at Volvo at Star Motor Cars
We are proud to offer vehicles that stand out for their value to our customers in Houston, TX. We also offer the versatile new Volvo XC60 that fits between the two in both size and features.
Contact our sales team to experience the XC90 and the XC40 for yourself today!